Your Dependable Painting Company in North Hollywood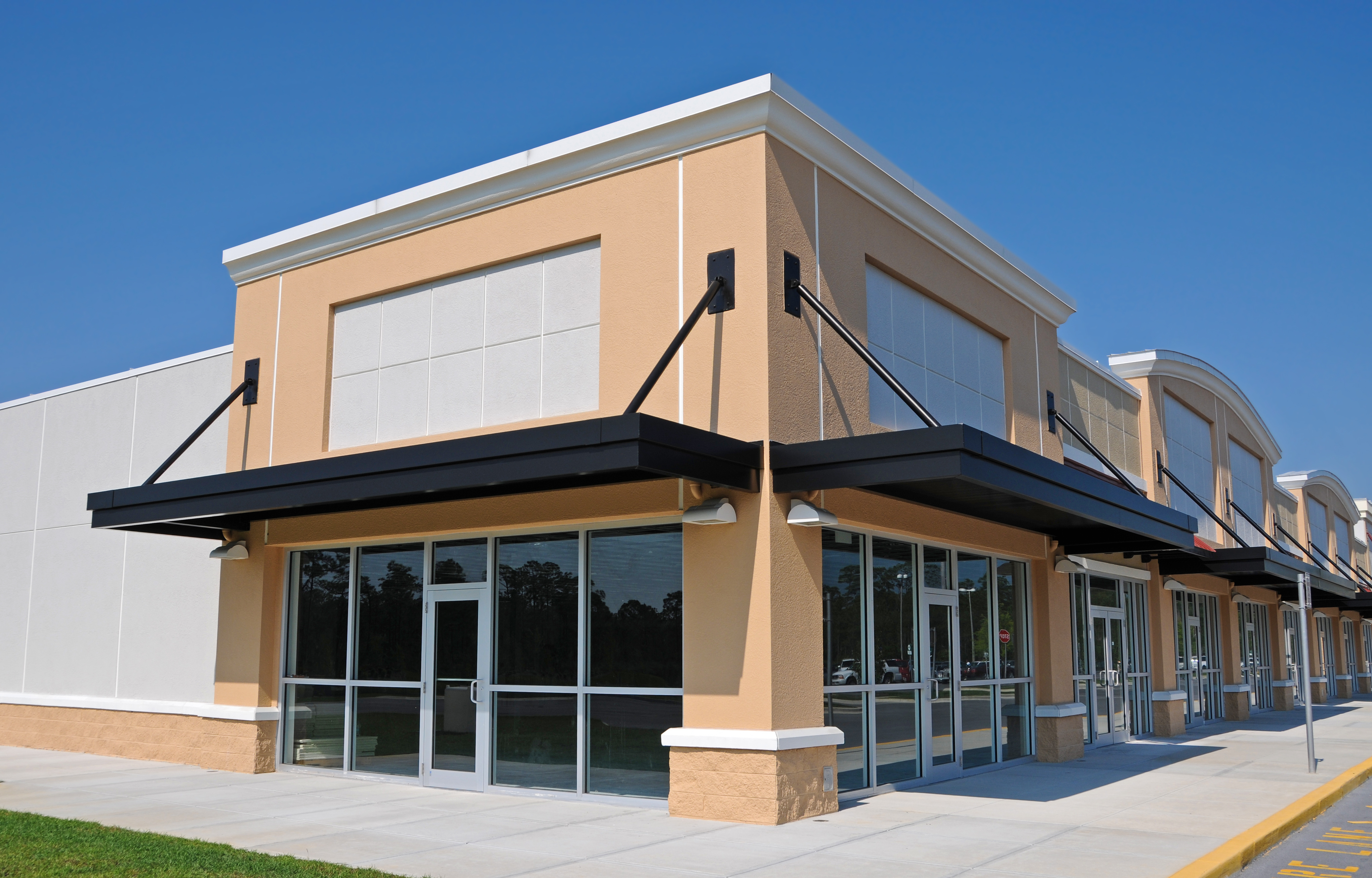 To get your North Hollywood home looking its best while enjoying a number of practical benefits, you need to invest in quality painting services. For the highest-quality painting services in the area, call the pros at Bear Island Painting. Our dependable house painters can get your home in the best and best-looking condition with the many great services we offer:
Interior painting
Exterior painting
Pressure washing
And more!
Get Your Home Looking New with a Fresh Interior Painting
Where do you think you're likely to spend the majority of your downtime? Right in your home, of course. For that reason, you need to make sure your home is a beautiful place to spend all of that time. After all, if you spend so much of your life looking at an unsightly area, your general disposition might begin to worsen.
To keep yourself feeling your best in your North Hollywood home, you might need to invest in interior painting services down the road. These services will add color and beauty to the place, and this added color and beauty will help to keep you maintain the most positive disposition. Call our painting team today if you're in the market for a fresh interior paint.
Enjoy All the Benefits That an Exterior Paint Job Can Offer Your North Hollywood Home
Over time, your North Hollywood home's exterior paint job is going to suffer some significant wear and tear. This wear and tear can eventually leave you with a paint job that's faded, flaking, peeling, and overall looking like an eyesore. When this occurs to your home, you'll want to invest in a fresh exterior painting. A fresh exterior coat of paint will benefit your home by providing a number of important qualities:
Better curb appeal
Higher property value
Removal of harmful mold growths
Quality Pressure Washing Services in the North Hollywood Area
To keep your home looking its best, you need to keep its exterior clean and beautiful. Of course, doing so can be a bit of a challenge in the face of the constant wear that the outer half of your home will suffer from the sun, rain, winds, and other damaging elements. Over time, these elements can leave your home's exterior looking quite unsightly.
If your North Hollywood area home has suffered from this kind of unsightly wear, you don't need to lose heart. Instead, you need to find the phone and call us for a professional pressure washing today. With this service, we'll get your home looking its best once more while also helping to maintain your health by removing harmful mold growths.
Recent Painting Projects in North Hollywood, CA
---
Teacher's Lounge Interior Painting Project in North Hollywood, CA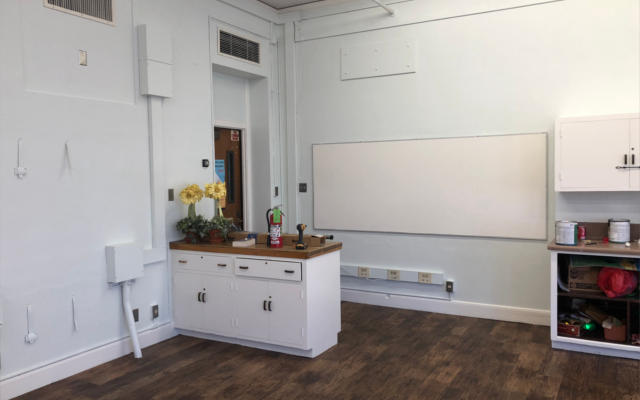 In this North Hollywood project, we repainted the school's teacher's lounge. The old painter painted used water based paints over an oil base. Because of this, the paint was peeling off badly. We started with a full primer coat, then proceeded to paint the walls, trim, and cabinets using Dunn Edwards paints...
---
See What Customers in North Hollywood, CA are Saying About Us
Bear Island Painting is not rated in North Hollywood yet! Check back soon for reviews and testimonials in North Hollywood.
---
If you are looking for a professional North Hollywood painting company, call 626-727-2050 or complete our online request form