Wallpaper Removal Services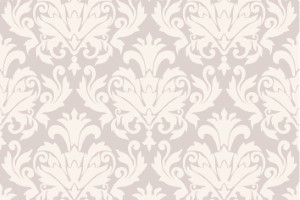 If old wallpaper is bringing down the style of your Pasadena area home, let us help you with wallpaper removal. You may well know how it can peel off in tiny strips or tear off the surface of the drywall if you've already tried to remove it yourself. Wallpaper removal takes a skill that we possess as an experienced interior painter.
Over the last 20 years, our painting company has seen just about everything when it comes to wallpaper in San Gabriel Valley homes. We've removed wallpaper five layers thick. We've removed wallpaper that was stuck to bare drywall with no sizing behind it. Let us tell you – that can be a booger to get off!
Our wallpaper removal professionals know all about the different types of wall coverings and adhesives used from long ago to the present. This is important in order to get the job done without damaging the walls. Sometimes a minimal amount of damage is unavoidable.
If there are any surface repairs to make after the wallpaper removal, we can take care of them for you. We'll give your walls a proper new primer and paint finish in a beautiful color of your choice. Let's get started with a free estimate and consultation today!
Expert Quality Workmanship
Fast & Efficient Service
Reasonable Prices
Free Assessment & Estimate
If you are looking for a Pasadena wallpaper removal company, call 626-727-2050 or complete our online request form