San Gabriel Valley Pressure Washing Services
Are you looking for pressure washing services in the San Gabriel Valley area? Contact our Pasadena pressure washing company today. Our professionals have more than twenty years of experience in house washing, roof cleaning, and deck cleaning.
We provide a full line of pressure washing services to get your home's exterior clean from top to bottom. We use only safe and effective methods to give you amazing results that last.
Contact us today to schedule your pressure washing service. You'll enjoy competitive prices and a superior customer service experience.
ROOF CLEANING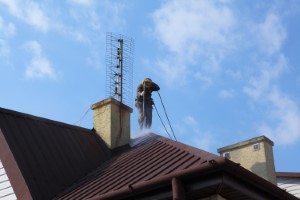 Roof cleaning is a great way to bump up the curb appeal of your home and lengthen the life of your roof. There's no ugly stain that we can't get out including those from rust, algae, moss, mildew or mold. We offer safe and effective roof cleaning that is done right.
HOUSE WASHING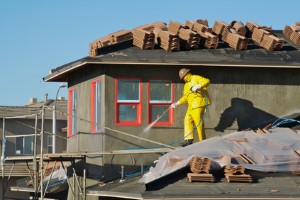 House washing service from our professionals will get rid of any grime, mold, mildew, rust, or algae stains without damaging the siding. As a house painter, we often find that pressure washing is all that's needed to completely restore the beauty of your exterior.
DECK CLEANING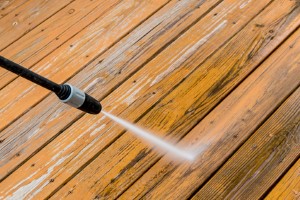 Has your beautiful deck slowly turned gray or dark, or is algae taking over the surface? Our Pasadena deck cleaning professionals can make it look new again. We take great pride in our work and use safe methods to clean both wooden decks and composite decks.
If you are looking for a Pasadena pressure washing company please, call 626-727-2050 or complete our online request form