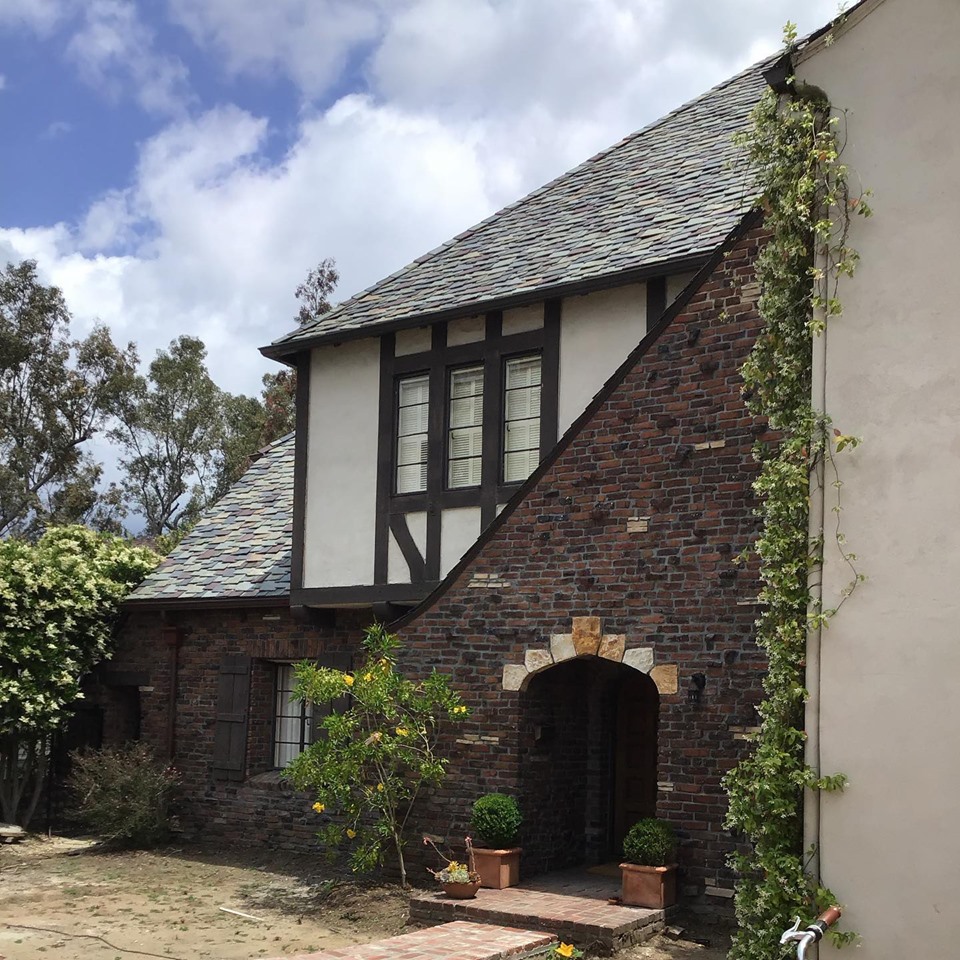 Exterior Painting Project in Pasadena, CA
This exterior painting project in Pasadena was complex and required multiple phases to complete. After evaluating the property with the homeowner, we began by removing the decorative wood shutters, doors and other fixtures. The goal was to restore these features and the rest of the home to their original charm.
After everything had to be removed and the rest of the work space was prepped, we began painting the exterior wood frame windows and cream colored stucco material.
The result was a beautifully restored property - brought back to life by Pasadena's premier painting company : Bear Island Painting.
Project Details
Project Type: Exterior Painting
Product Used: Dunn Edwards, Abatron LiquidWood - Epoxy Wood Consolidant, Abatron WoodEpoxy - Wood Replacement Compound
Exterior Painting Project Gallery
If you are looking for a professional house painter in Pasadena, CA, call 626-727-2050 or complete our online request form